Petra Restaurant Islington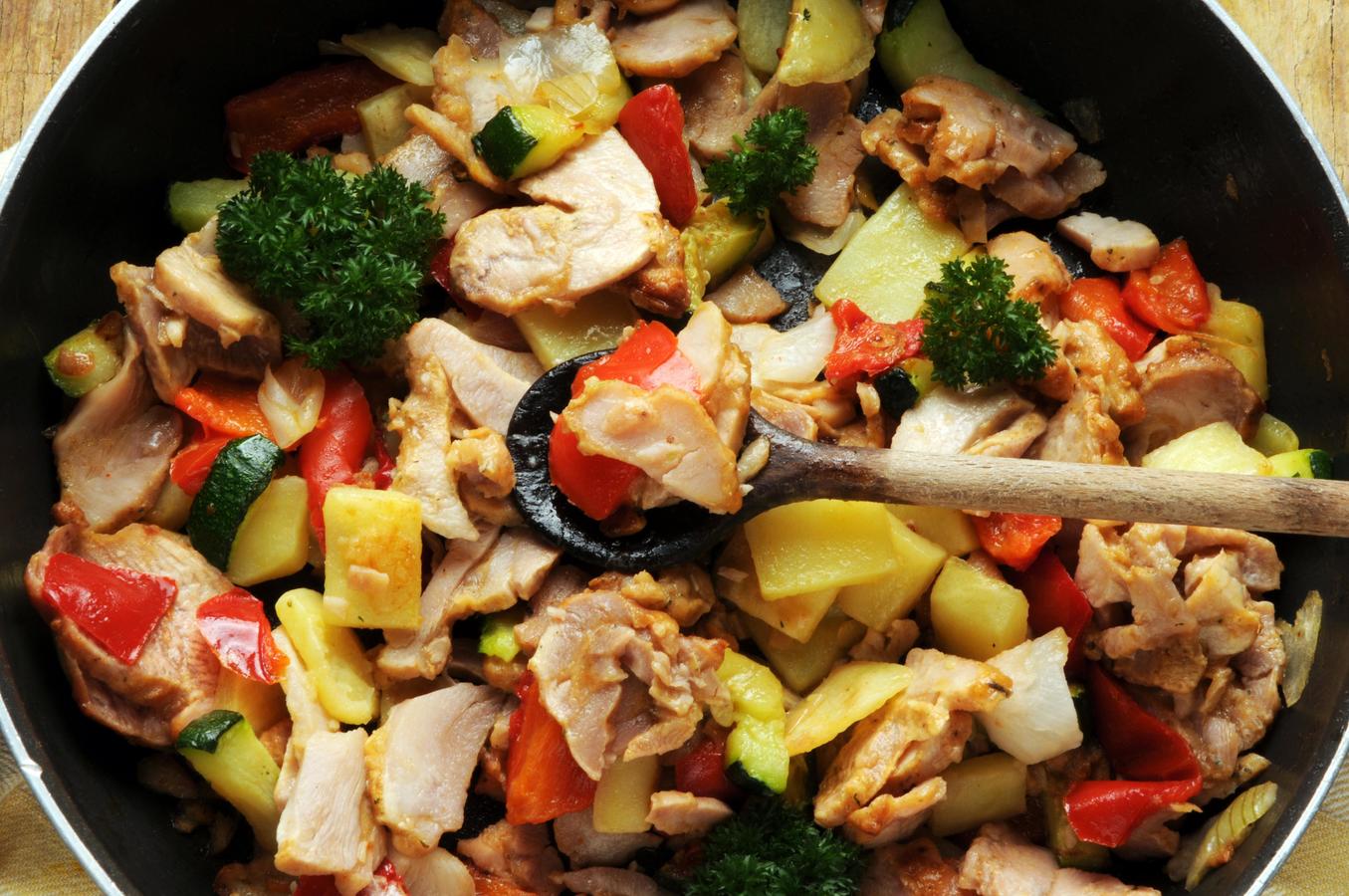 Petra Restaurant Islington
Menu Petra Restaurant Islington
Our restaurant type prides itself in providing the best dishes in town. Dietary requirements for all lovers of Turkish dishes are catered for at our premises. Enjoy a fine selection of Meal Deals like Petra Platter for the best value. We have a number of deals that you can choose from to enjoy with your companions. For the finest solo plate though, the signature dishes are the perfect pick. Enjoy delicious Lahmacun, Patlican Soslu, Lamb Beyti Kebab, and Falafel Hummus & Salad Wrap. Our menu is extensive and it includes Wraps, Burgers, and Kebabs as well as other kinds of fabulous dishes. For fish and chips lovers, the Cod & Chips, Scampi & Chips, and Chicken Nuggets & Chips. These dishes are great and can be enjoyed by everyone at any time. All our dishes are great when enjoyed alongside various accompaniments. The Extras menu is dedicated specifically to provide you with the best accompaniments. Relish in the best Rice, Chips, Hummus & Salad in Pitta and Green Salad among other great extras. We also have a good selection of desserts and drinks. The many different options of food and drink are great for all kinds of dining.

About Petra Restaurant Islington
Try Petra Restaurant today for an experience like no other. The quality food, refreshing atmosphere and quality vibes that you will find at our premises will leave you impressed. We welcome all kinds of customers to our premises each day. The reputation that we have in the market is also impressive. Every customer who visit us always finds something special that appeals to them. As a general rule, we aim at understanding the needs of each individual. At the heart of our restaurant are the fine dishes that are served to all. These dishes are exotic, exciting and satisfying. We ventured into the business once we realized that we had a unique approach to hospitality. Our analysis of the market showed that there was a huge demand for thrilling delicacies and also personalized services. This is why we decided to focus on a menu that we understand best. Over the duration we have been serving customers, our services have improved significantly. This is because of our policy of being close to our customers. The goal of Petra Restaurant is to never leave the side of our customers. So come visit us today and get a taste of our unique dishes.

Restaurant location Petra Restaurant Islington
Are you looking for quality dishes within your area? Our restaurant is ideal for all your Turkish takeaway needs. Find us at 386 Caledonian Road, London N1 1DY today. Enjoy a selection of the finest dishes and get served by a friendly team. Our services are extended to all customers within the city. We have various ways of communicating with our customers and mobile apps are among the most convenient communication means. You can download them from the App Store or Google Play for free. We are not just a hub for the best food in the city but also an iconic center for quality hospitality. Order today and enjoy remarkable services.